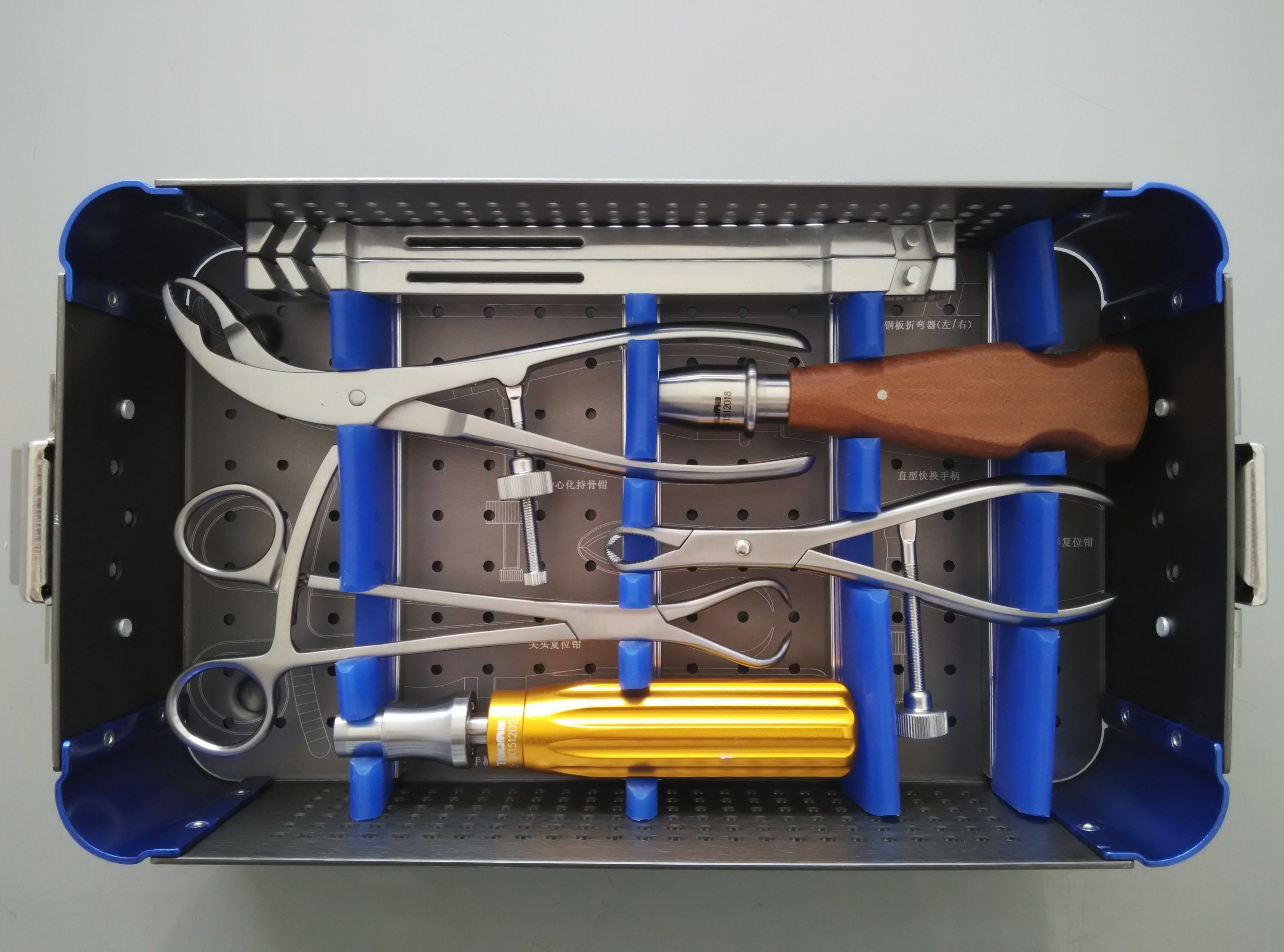 WHO's
recent report depicts that
traumatic injuries
are the cause of around 10% of mortality each year.
Orthopedic traumas
are
specifically associated with severe harm to the system of a body, inflicting loss of operate. It involves serious bone or
ligament injuries
that need immediate skilled help from a specialist in orthopedic surgery or trauma.
Orthopedic
trauma devices
play a key role in the surgical treatment of traumatic orthopedic injuries. Owing to staggering increase in road accidents and severe fracture incidences worldwide, the worldwide orthopedic
trauma fixation
devices market has been witnessing important growth since the past few years.