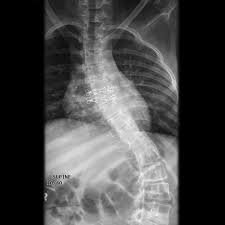 Spinal Muscular Atrophy
is a disease which affects the spinal cord and causes the degeneration of the motor nerve cells. Characteristics of Spinal Muscular Atrophy include fatigue and clumsiness. Adolescents are a transitional stage of physical and psychological development that generally occurs during the period from puberty to legal adulthood.
Paraplegia
is a medical condition involving impairment in motor or sensory function of the lower extremities, which is a classification of paralysis, the universal term to describe the loss of movement or sensation following damage to a nerve in the body.